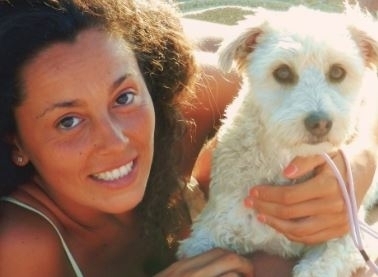 The holiday for us must be a moment of relaxation, fun and entertainment.

All this will be possible because our owners will receive suggestions,
information and assistance before, during and after the trip.

Just send an email specifying the number of participants, preference destinations
(sea, mountain, countryside) and indicating any particular requests.


It will be necessary to indicate how much my dog ​​friend weighs and what his expectations are.

Indicate the period you have available or the exact dates in order to allow my mistress and her staff
 to make a correct estimate.

The details for them are very important so do not hesitate to report them and if you have special requests
 they will know surely find a solution.
We decided to take you to discover our beautiful Italy with your dog friend.
For you many interesting itineraries that will show you the wonders of this land full of aromas and flavors never tried.
Our services:
- 24h assistance
- Drilling on the area indicating
 useful services to you and in case of need
 for your dog
- car rent
- hotel or apartment reservation
- attraction tickets

We are at your disposal for any extra requests we will try to satisfy.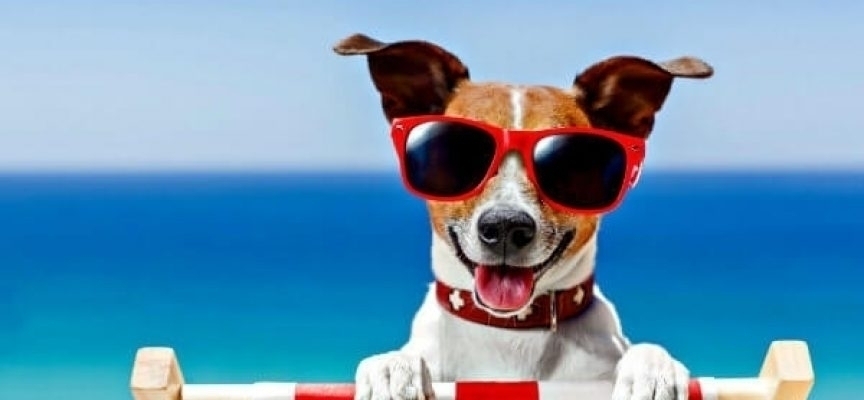 When we go on vacation the most important thing is to feel at home.

My mistress will offer you a choice of hotels, apartments, residences that

will fully reflect our needs;

The owners of the facilities will be our friends and welcome us in clean spaces and areas 

well served for our every need.

In large cities we can stay in central areas, at the sea comfortable at the beach

and wherever the green areas closest to us will be highlighted.

Will be shown the bars, restaurants, shops that will welcome us with a warm welcome and 

also in case of need we will know what will be the nearest veterinary clinic that will assist 
us with professionalism.

Our stay will be paw-proof!

Request your free estimate now at: vacanze@lologroups.com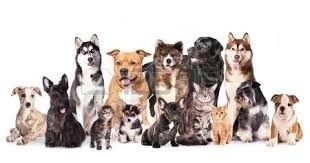 We love so much being in the company of our fellow men, socializing, playing and having fun together.
This is the reason why my mistress has created "group travel" allowing us and to our owners to spend pleasant moments and aggregation.
Here you will find many interesting proposals.
We will always be accompanied by dog ​​trainers who will teach us many things during the whole trip.
If you are a group of friends and want to travel all together do not hesitate to contact us for information and quotes.
Write to vacanze@lologroups.com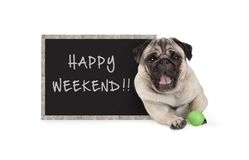 The weekend is born as a moment of relaxation and fun for us and our owners.

LOLO Groups offers a nice weekend with a stay in facilities that welcome us with a smile.

You can then request a tailor-made quote for a weekend to spend with our family

or you can take part in one of the group initiatives where we will sleep

for a night in the chosen resort feeling like at home.

                    WATCH HERE BELOW FOR OUR 4-legged PROPOSALS